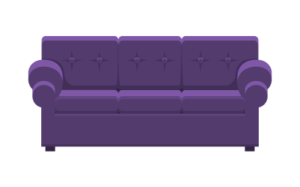 Thank you for visiting our website. If you are near Blue Bell, PA, OxyMagic can help you solve your cleaning needs.
For years we have been catering to neighbors and local businesses and our 5 star ratings speak for themselves.
Throughout the lifetime of your carpet, the fibers are subjected to the day to day under-foot grind of typical household spills, dirt, children, pets and after a while it can all take its toll. Oxymagic carpet cleaners provide excellent carpet cleaning services. Oxymagic NaturesWay is our safer way to clean.
With the Oxymagic system, average dry time is reduced to under 90 minutes, which eliminates the chance for old stains to return and for mold and mildew to form.
We are one of the only companies willing to share our prices up front. You can view all of our carpet cleaning coupons on this page.
For Blue Bell carpet cleaning, Blue Bell hardwood floor cleaning, Blue Bell PA upholstery cleaning, or Blue Bell stain removal, consider OxyMagic of SEPA!