Leather & Upholstery Sofa Cleaning New Jersey
Sectional Sofa's are as popular as ever with modern designs, interlocking pieces, and premium fabrics. Some sectionals have removable cushion covers usually by zipper. Other types of sectionals have the fabric held to the inside, removing the option for a simple wash and dry clean.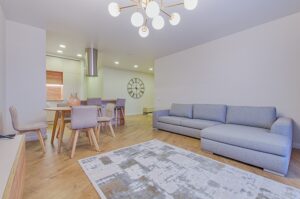 Nearly all back and bottom pieces have irremovable fabric, or something that would require nearly full disassembly.
This is where OxyMagic of SEPA is able to step in, no matter what condition your sofa is in.
First, our Oxymagic cleaner is converted into a shampoo. This allows us to deep clean any fabric including delicate leather and suede.
The shampoo avoids excess water and will not shrink fabrics. Dry time is reduced to about one hour with this method.
We operate through areas of Pennsylvania, New Jersey, and Delaware. If you have a stain on your couch, or simply feel like it needs refreshing, call us for a free estimate. You can even send us a picture message of the stain for us to better evaluate our options with you. Use the contact form on this page to get in touch with us TODAY.