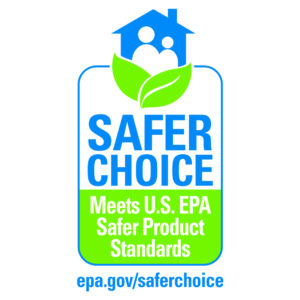 Thank you for finding the official OxyMagic of SEPA website!
We've seen first hand the amount of time spent at home in 2020 is putting the durability of homes to the test!
Carpets are walked on more, once-unused rooms are now home offices, and couches are being put the limit with record amounts of Netflix usage being reported!
Our carpet and upholstery cleaning is the solution to freshen up your home in time for visitors and Holidays.
We serve Southeast PA, Delaware, and Southern New Jersey!
Click to see real prices!

When you steam clean your carpet, you saturate it with an excessive amount of water filled with soaps and detergents. This results in carpets that remain wet for 1-2 days and create a breeding ground for mold, mildew and bacteria if not done
We have developed a process that we, along with our happy customers, feel is superior to alternative cleaning methods.
Our process is quite different. Instead of soaking your carpets with water like a carpet steam cleaner, our process employs millions of microscopic bubbles to bring dirt up from deep in your carpet fibers, so we only need to use a fraction of the water that a typical steam carpet cleaner uses. We also use a natural carpet cleaner instead of a cleaner with heavy soaps and detergents. After the carbonation releases and lifts the dirt, our high powered equipment extracts the dirt and moisture from the carpet.